Organization of interaction with consumers of services
The primary function of Kubanenergo PJSC subdivisions that interact with consumers of services is to ensure prompt and easy resolution of issues of technological connection, electricity transmission, electricity metering, and additional services for citizens and legal entities on the territory of the Company's operational responsibility.
To ensure a high level of quality of services rendered by the Company, 12 customer service centers, and 41 points on work with consumers in the areas of electrical networks successfully operate.
For the purposes of correspondence services for consumers of services, Kubanenergo PJSC has organized round-the-clock work of a call center with a single federal number 8-800-100-15-52. The operators of the call center promptly inform the population of the Krasnodar Territory and the Republic of Adygea in the issues of power supply and the time of emergency restoration work and scheduled repairs. Besides, operators of call center receive messages from consumers about the facts of electricity theft and provide advice on technological connection and other services of the Company.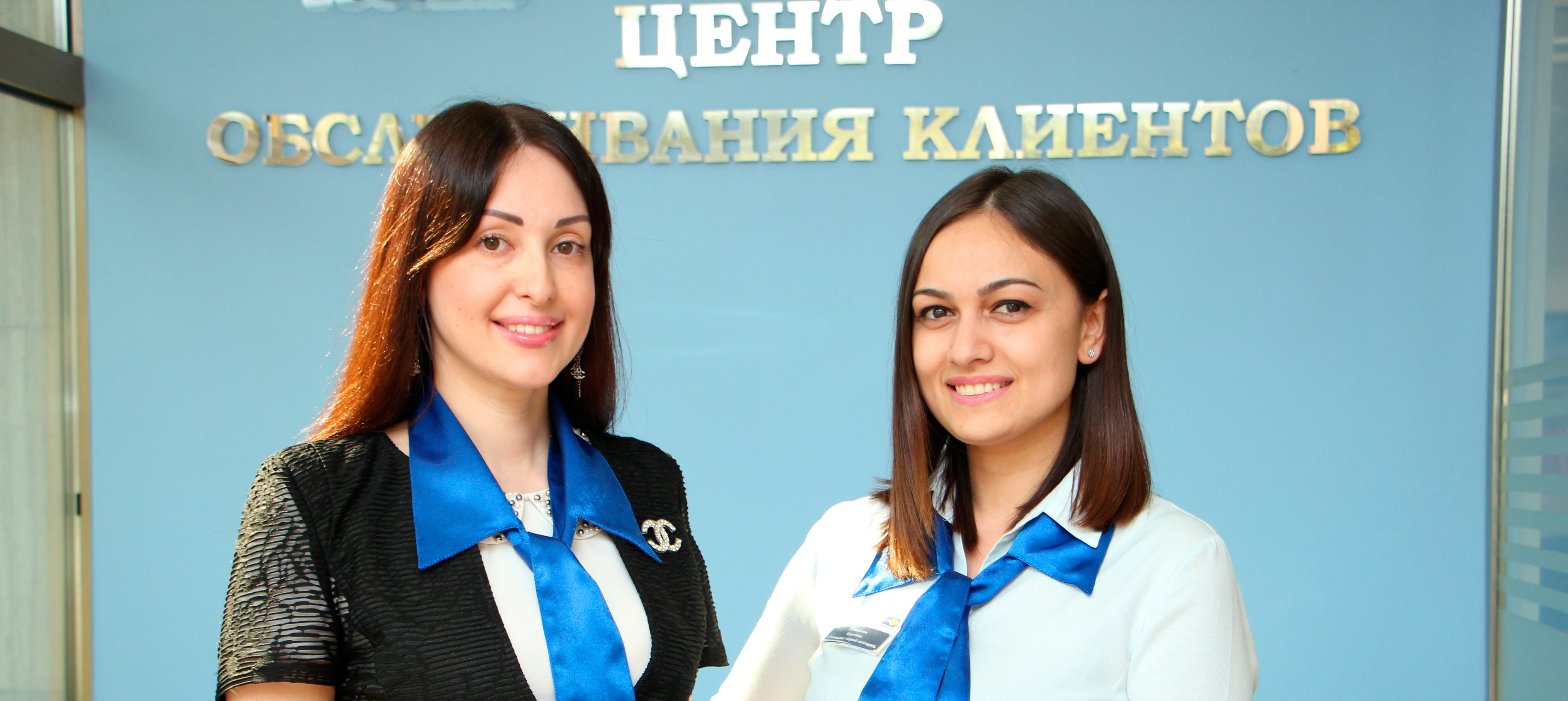 For 2018, over 500 thousand consumers applied to the call center of Kubanenergo PJSC.
In the reporting year, Kubanenergo PJSC received 6,158 complaints from consumers of services, which is 1.2% less than in 2017 (including 2,113 valid complaints, which is 22% less than in 2017).
Complaints of consumers of services have been reviewed; measures have been taken to eliminate causes of complaints.
In 2018, 80,544 applications for the provision of additional services by the Company were received by Kubanenergo PJSC, 65,993 of which were executed. Compared to 2017, the number of requests for the provision of additional services increased by 10%, and the revenue from their execution — by 80%.
Kubanenergo PJSC also provides online customer service on its website in the section "Customer Service System" by:
In 2018, Kubanenergo PJSC received 2,815 calls sent via interactive client services, including 1,627 applications for technological connection, of which 273 were sent through the Grid Service Portal on the official website of PJSC Rosseti, which is 119 applications (77%) more than in 2017.
To improve the quality of customer service in 2018, the functionality of a personal account on the Company's website was expanded in terms of technological connection and customer service, with the possibility of applying technological connection by redistributing maximum power.
In order to raise the awareness of the applicants, the Company conducted:
22 seminar-meetings with the participation of business representatives and executive authorities of the constituent entity of the Russian Federation,
11 public meetings with current and potential applicants on informing about the procedure for access to the electric grid infrastructure, including the possibility of filing applications for technological connection in electronic form.
These events brought together 373 participants, which is 3.5 times more than in 2017.
Public meetings are also scheduled for 2019.